UM-Flint is a thriving campus of educators, learners, and current and future leaders. Discover what sets our academic programs, our renowned faculty, and our students apart.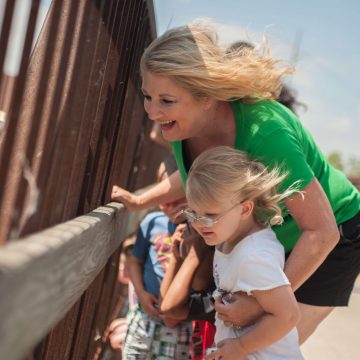 Imagining how a curious child sees and experiences the world is how Mary Lynn Gottler, a teacher at the UM-Flint Early Childhood Development Center, has approached her research with young children for the last 10 years.
Find out what's happening on campus right now. UM-Flint Social offers an up-to-the-second look at the #umflint story, told by the people who live it.